Wollundry Lagoon Precinct and Amphitheatre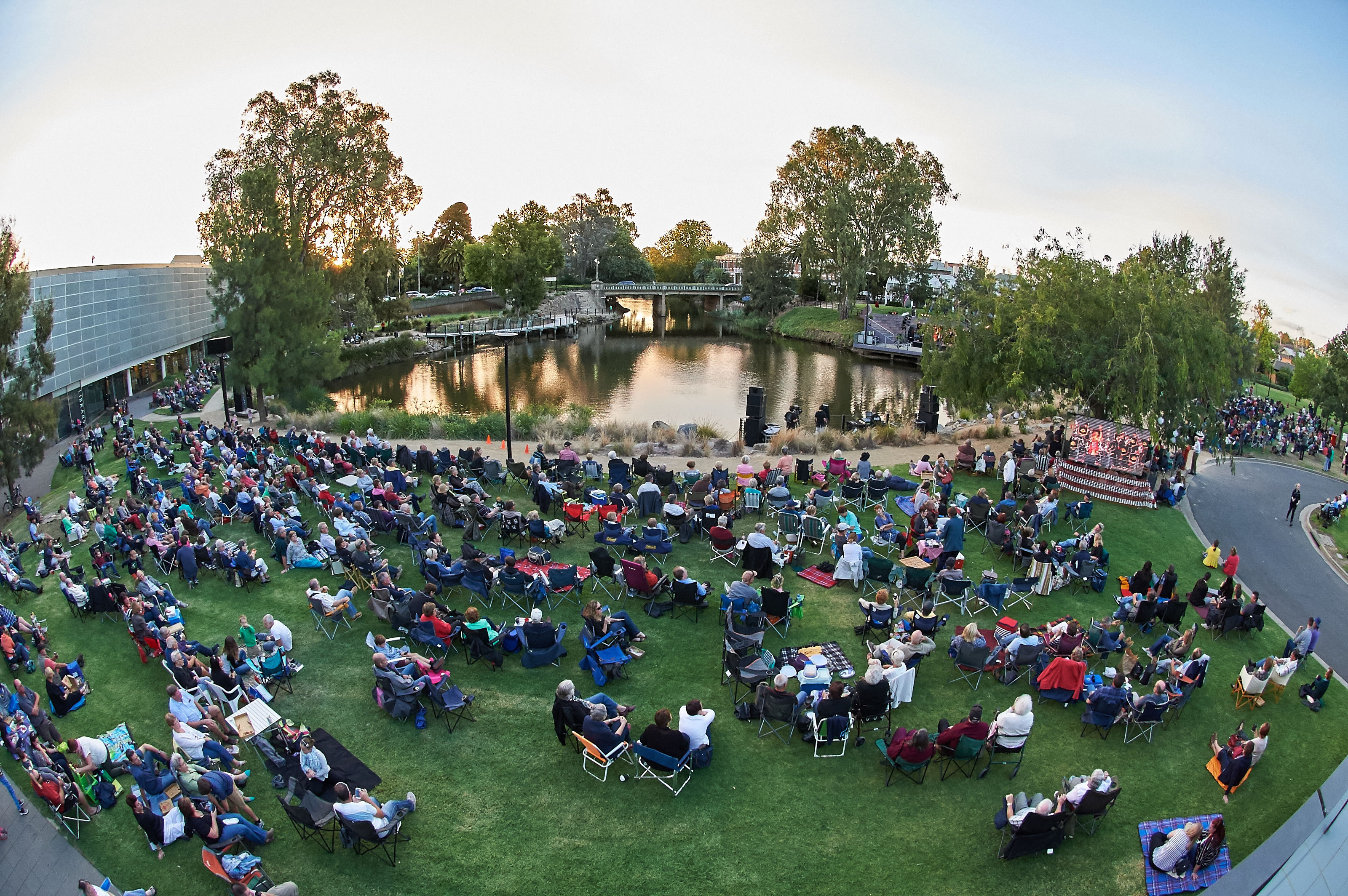 The Wollundry Lagoon Precinct and Amphitheatre are set against the beautiful backdrop of the Wollundry Lagoon and provide a great area for a variety of outdoor events.
Examples of past and continuing events in these areas include the local 'Farmers Markets', weddings, community and cultural events, fundraising events and corporate functions.
There are plenty of power outlets available for music, lighting, barbeques and other electrical needs. Toilet facilities can be hired which are accessed from the exterior of the Civic Theatre.
Hire of the Amphitheatre and Open Space areas is by arrangement with the Civic Theatre Management. Please consult the attached agreement.
For more information please contact:
Civic Theatre Venue Coordinator
Phone: (02) 6926 9684
Email: venuecoordinator@wagga.nsw.gov.au
Attachments
Wollundry Lagoon Precinct and Amphitheatre Hire Agreement